Scott's Mining Conference, hosted in Round Rock, Texas on February 7 and 8, featured a panel entitled "Immersion" with five panelists: David Branscum (director of business development at Midas Immersion Cooling), Justin Podhola (founder and CEO of Elite Mining Inc.), Scot Johnson (CEO of Digital Shovel), Jonathan Yuan (owner of Coin Heated LLC) and Gary Testa (president and CEO of Engineered Fluids); and it was moderated by Tone Vays (host of Unconfiscatible Conference and avid Bitcoiner).
The panelists universally agreed that immersion cooling is the future of Bitcoin mining, and the following is a summary of said panel with a light introduction to mining for the uninitiated.
BITCOIN MINING AT A GLANCE
Mining on the Bitcoin network is the process of both adding transactions to the open ledger, known as the blockchain, and securing the history of those transactions in such a way that modifying that ledger by any one entity is computationally, energetically and financially impractical.
Bitcoin mining is primarily done with an ASIC (application-specific integrated circuit), colloquially known as a "mining rig" for a single computer system, which seeks to solve a computationally-difficult problem that the network will accept. Bitcoin miners compete with one another to mine the next block in the blockchain and the protocol rewards the block subsidy to the successful miner, currently 6.25 bitcoin (this concept is expanded upon in the "Additional Information" section below) , as well as any network transaction fees included in that block.
▼WIRED, "Inside the Largest Bitcoin Mine in the U.S."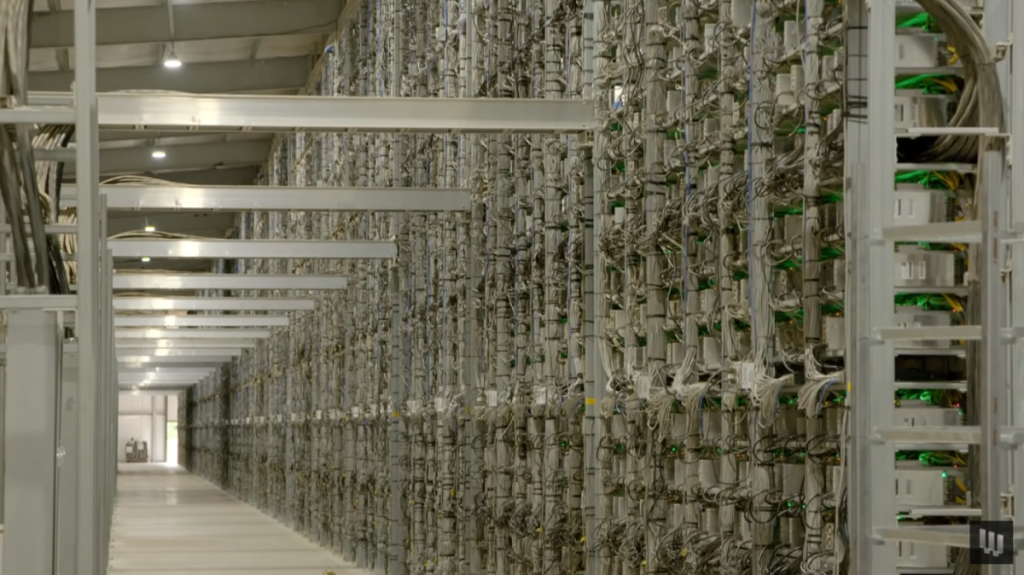 ▼Bitcoin mining with Box Technology immersion cooling systems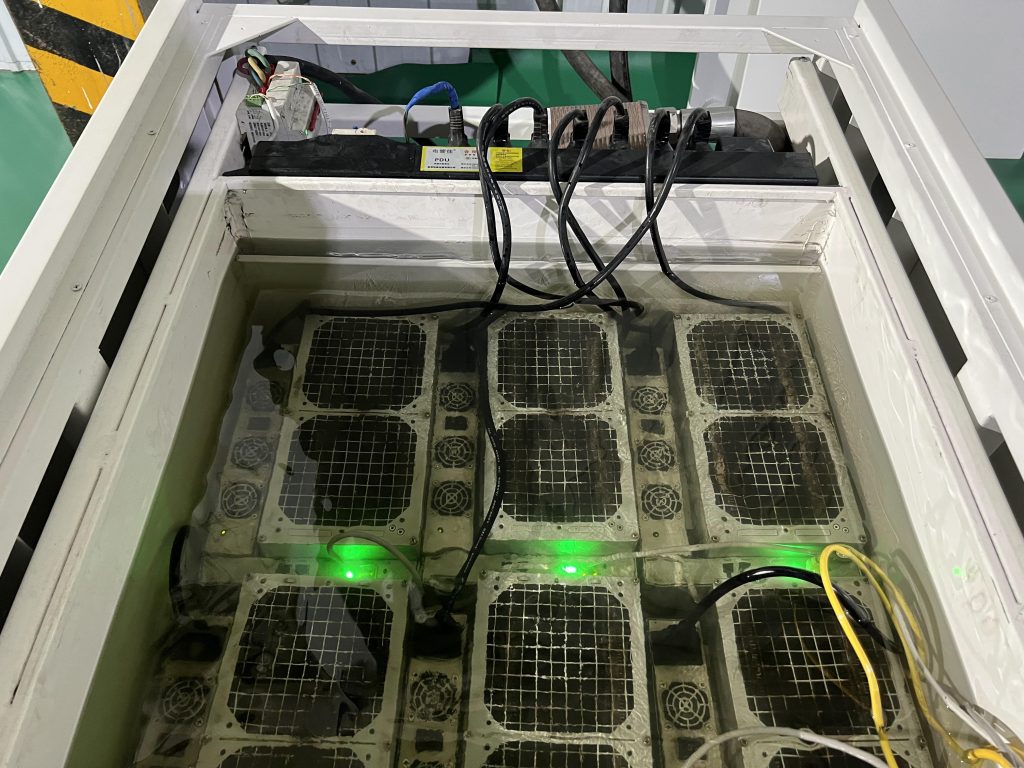 The views and opinions expressed herein are the views and opinions of the author and do not necessarily reflect those of Box Technology, Inc.
This article originally appeared on bitcoinmagazine.com:  THE PROS AND CONS OF BITCOIN MINING'S RAPIDLY-GROWING PRACTICE