Nowadays it sees a popular trend that people mine bitcoins through cryptominers. Bitcoins will keep flowing into your wallet without being something wrong with cryptominers. If your cryptominers suddenly go down or are directly damaged due to a great amount of heat generated during operation, you have to seek repair or replacement. Buying oil cooling equipment in advance gives you chances of prolong your miners' life!
How to Cool Miners? – Air Cooling vs Oil Cooling
For the most time, miners are cooled by air and oil. Generally speaking, air cooling is to place miners in a cooling device equipped with a fan, to produce the temperature of miners by continuous air blowing. While oil cooling is to place miners in the cooling equipment with oil, with oil heat constantly taken away by cold water from the water tower with the help of a brazed plate heat exchanger, to achieve the goal of cooling miners.
▼Oil Cooling
▼Air Cooling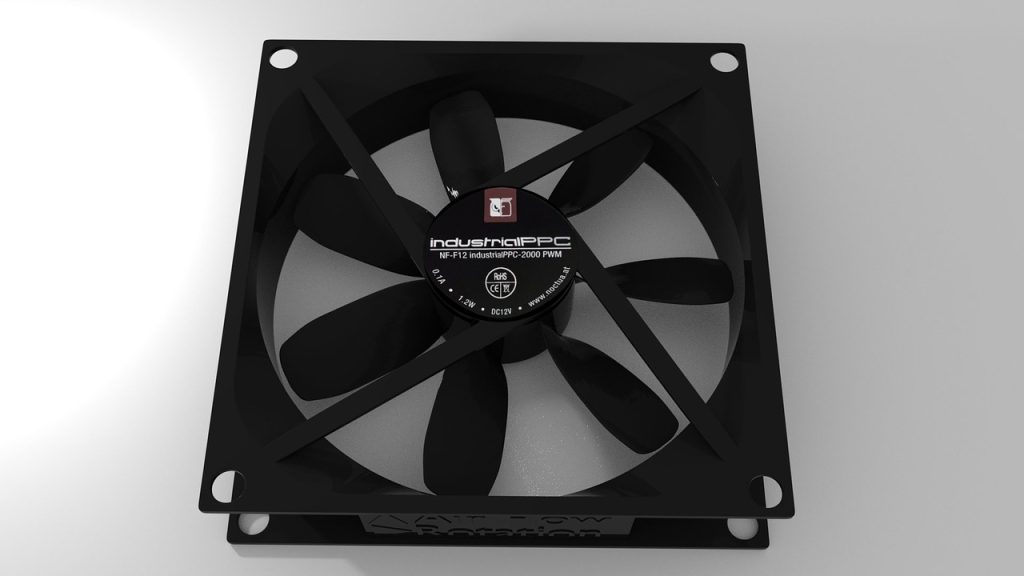 ---
Choose Suitable Cooling Method 
Air cooling is a good choice for people who has a small budget and a few miners, given the type of mining equipment, the heat generated and the amount paid for cooling equipment. Compared with the air cooling equipment, the oil cooling device is slightly more expensive but more environmentally friendly. Furthermore, it does not make any noise during operation. 65%-80% of the heat generated during mining can be also recycled. Thus, the oil cooing equipment is the best choice for large and medium-sized enterprises or people with a great number of miners.
---
Oil can be divided into edible oil, fuel oil and industrial oil according to the classification of raw materials, which is widely used because of such features as high boiling point, insolubility in various solvents, and electrical insulator. The industrial oil is normally used for oil cooling devices. Considering different models and manufacturers of oil cooling equipment, we recommend customers purchase the oil based on purchaserin structions to avoid accidents.
▼Box Technology immersion cooling equipment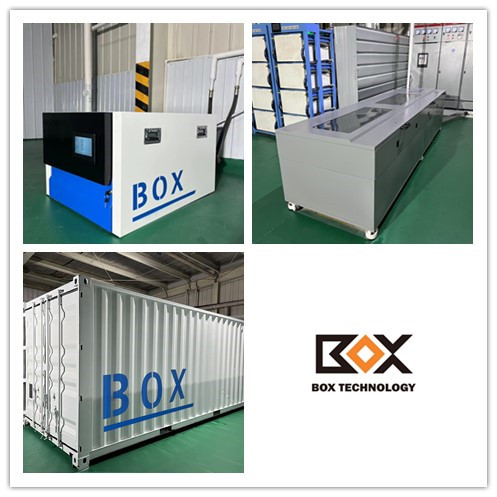 ---
Working Principle of Oil Cooling Equipment
In addition to buying an oil cooling equipment, customers need to buy a water tower and oil, both of which are indispensable. After the oil cooling equipment is installed according to the instructions, the oil can be poured into the oil box, with miners put inside at the same time and the power supply and network cable plugged. During the operation, the water in the water tower flowing into the brazed plate heat exchanger takes away the heat of oil, with cooled oil reentering oil box to cool miners. Such repeated circulation makes miners run in a best manner.
▼Operation Principle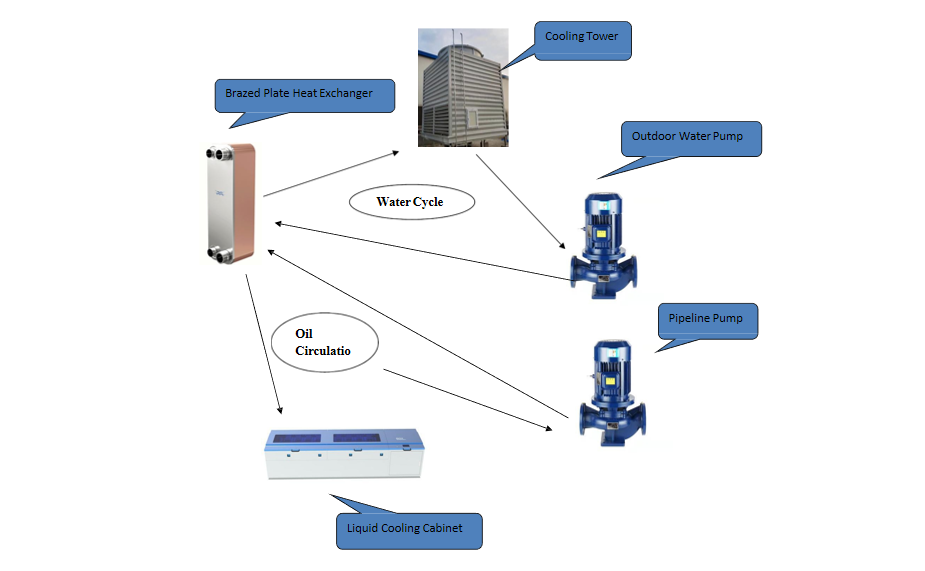 Please feel free to contact Box Technology if you are having troubles in purchasing cooling equipment. Besides large capacity, high cost performance as well as dirty resistance and durability, Box Technology oil cooling equipment is suitable for a variety of mining equipment models. Without any doubt, ours is your best choice.